Philanthropy is the cornerstone of a better world
We partner with organizations that share this belief and work collaboratively with them to develop customized solutions that are tailored to their unique needs.
Over 100 clients trust us to maximize their fundraising potential.

Tailored solutions for successful fundraising.

Build sustainable strategies with ongoing support from our team.
Our experienced team drives fundraising success
Let us help you unlock your organization's full potential and make a lasting impact – contact us today to start your fundraising journey with Brakeley Nordic.
Johan Wennström
Johan Wennström helped universities in Sweden, Finland and Norway to develop alumni relations programs in the late 1990s and early 2000s (as co-founder of Mira Network). He started collaborating with Brakeley in 2005, and became Managing Director of Brakeley Nordic in 2010.
Inger Stern
Partner / Senior Consultant
Inger Stern joined Brakeley in 2016. Between 2003-2015, Inger Stern worked as Fundraising Director at Linköping University. She helped the university set up their fundraising operation and then led two capital campaigns. Inger also has extensive experience of managing strategic partnerships between Linköping University and corporations.
Henric joined Brakeley in 2019. He has previously worked with fundraising for UNICEF Sweden in 2014-2015 and 2018-2019, where he successfully developed the organization´s F2F-operation during an expansion phase. As the president of Stockholm university student union 2016-2018, he led change processes in an NGO with over 16.000 members.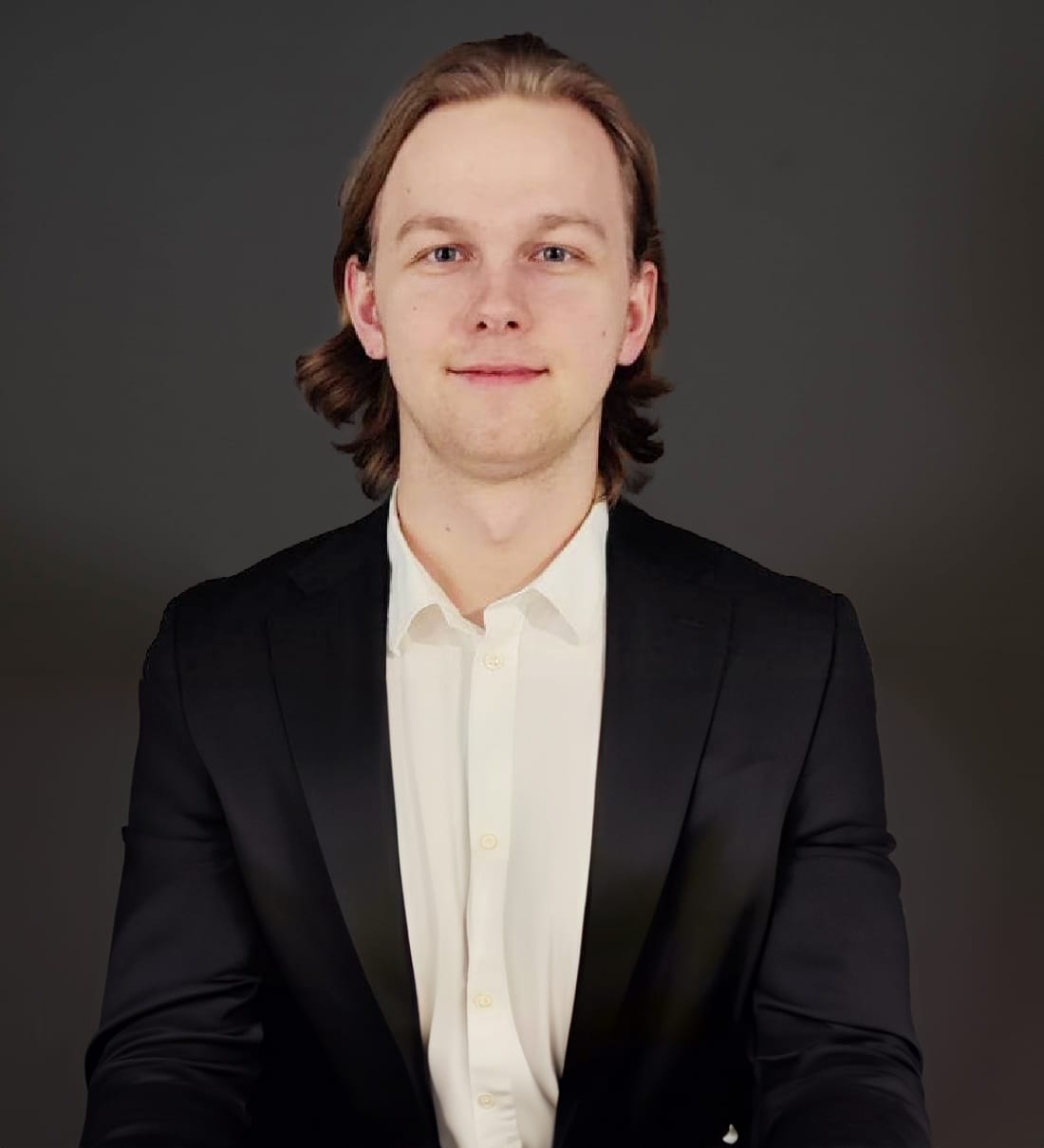 Julius joined Brakeley in 2022. He has previously worked with sales and fundraising on behalf of NGOs and private companies. Between 2021-2022 he was a project leader within the Sustainability Group at the Student Association at the Stockholm School of Economics.
Harriet was President of Karolinska Institutet 2004-2012 and Director General of Swedish Higher Education Authority (UKÄ) 2014-2016. Harriet Wallberg led the first capital campaign of Karolinska Institutet.
Magnus Bratt is CEO and founder of Mira Network. Mira Network helps universities unlock the value of their External Relations through CRM Solutions especially designed for Higher Education.
Pekka Lehtinen
Senior Associate Consultant
Before joining Brakeley, Pekka worked 23 years at the oldest and one of the leading Finnish corporate law firms, and has also worked in law firms and a commercial bank in USA. Since 2015 Pekka has been in the Board of Kiasma Support Foundation and he has been acting as the chairman of the Board since 2017. Kiasma is the leading contemporary art museum in Finland.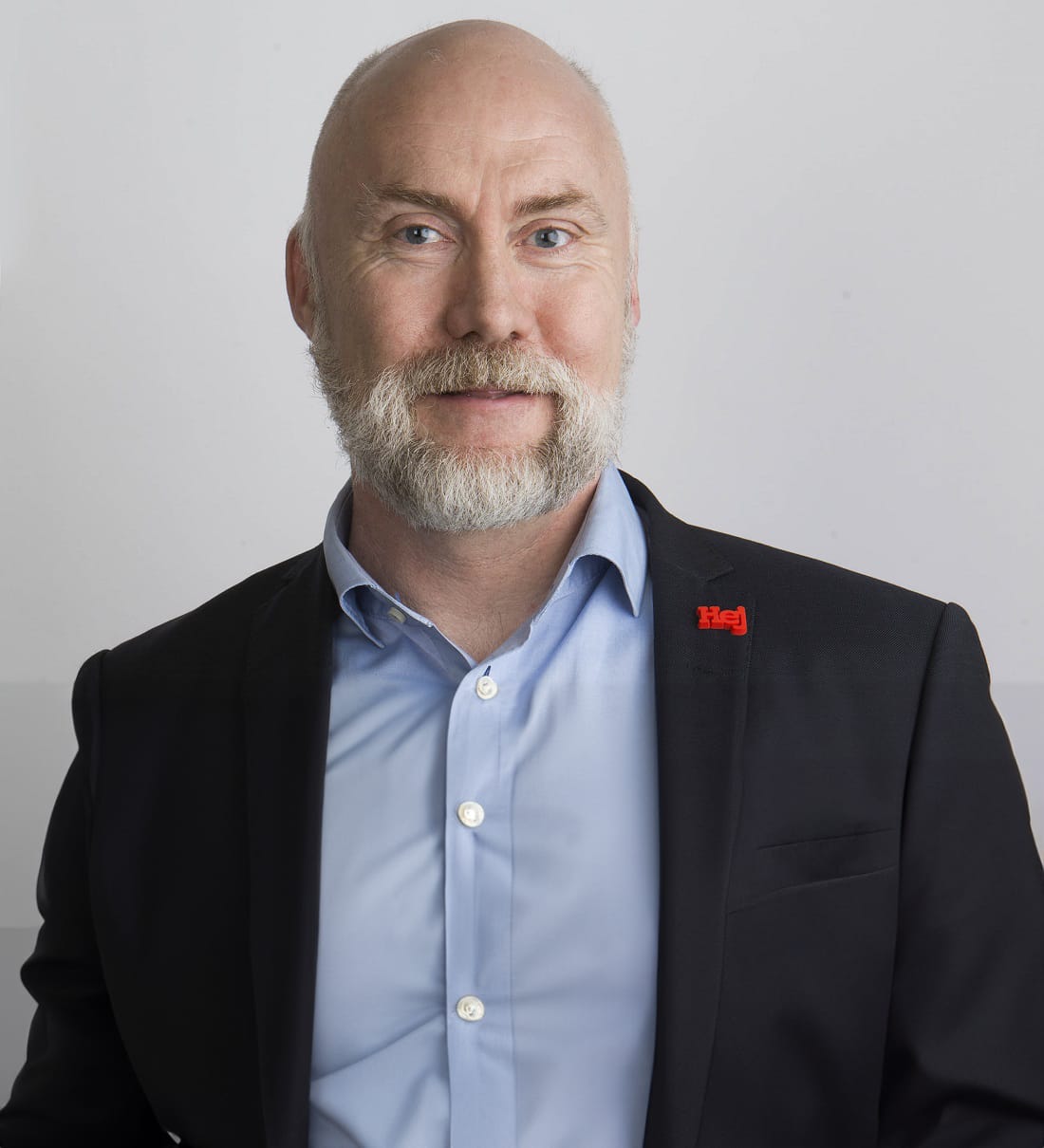 Per Leander
Per joined Brakeley in 2019. He has a broad experience of leadership positions within the non-profit sector. He previously worked as the secretary general of Friends Foundation 2017-2019 and the Swedish Childhood Cancer Foundation 2012-2017, enabling both organizations to exceed fundraising targets. Between 2015-2020, he served as the chair of Giva Sverige, the Swedish Fundraising Association.